Strategize … Develop … Integrate
Digital Transformation Agency
For your customers, employees and partners, with integrated eCommerce and connected to your backoffice
Strategize
We believe in smart ideas. We buckle down to study your audience, market and objectives and come up with the best plan to make the huge impact you wish for
Develop
We're brainiacs and proud. We  take a custom approach, not boxing you into pre-defined solutions to help bring your ideas to live
Integrate
We fix systems integration issues to fill the gaps between your systems or identify new opportunities to create better results
Industries we love working with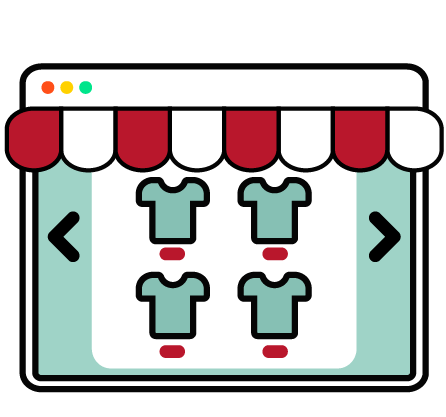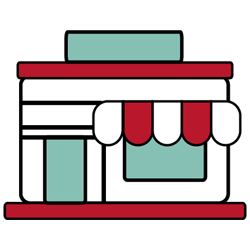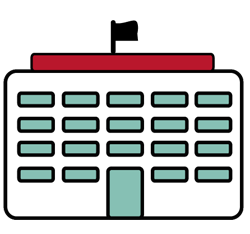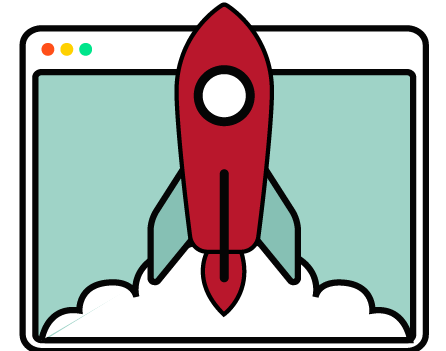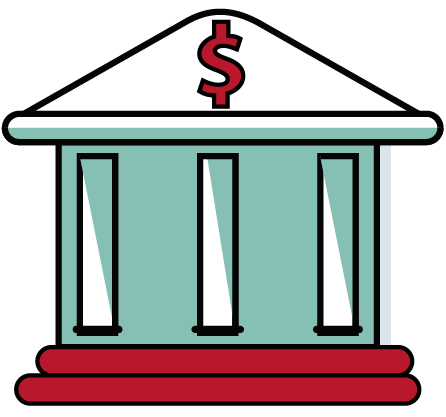 Let's Chat!
And see how your business can benefit with Revamp on your team.
Digital Transformation Strategy
Shift from physical operating models and value delivery to digital. Since the 1990s, disrupted music and entertainment industries, up to the mobile and social media revolutions in 2010s. There are 4 Tiers of Change:
1.Technology Strategy: from Physical to Digital, business model transformation.
2.User Experience: seamless interaction with your company for customers, employees, and partners. By adopting a holistic approach to experience you will achieve cross-channel and cross-silo coherence that meets the digital age.
3.Digital Infrastructure: resilient, scalable and minimum time to integrate apps, devices and services. Also, decide on Cloud, outsource or on-premise.
4.Data Driven Organization: Increase your business efficiency by making data-backed decisions.