eCommerce Solutions
We build online stores with more than just pretty faces, we give them the power to sell.
B2B & B2C
Quality eCommerce websites and extensions. Whether selling products, subscriptions, memberships or bookings.
Mobile Commerce
User-friendly iOS & Android apps for eCommerce stores
Integration
Sync Inventory, CRM, accounting, and more. Automate and eliminate inefficiencies and user error.
Scaling
Performance optimization and addressing scalability challenges on all layers from the load balancer to the database.
We help high-volume and fast-growing merchants expand their business online.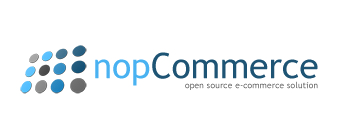 We build, design and setup eCommerce stores. Our team is dedicated to getting your new store launched! Our basic setup includes adding your first product, adding your domain, setting up your basic shipping, taxes, and payment gateway.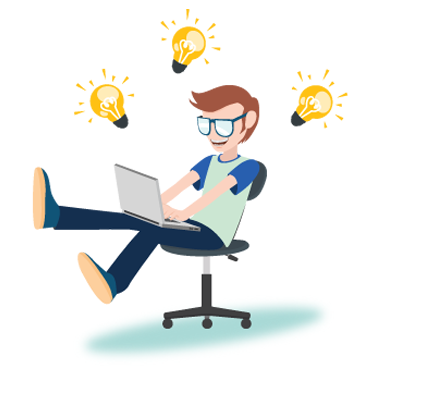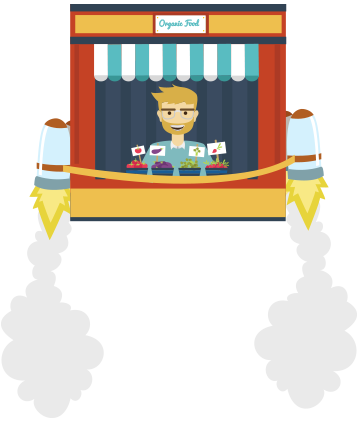 We do system Integration, and help keep your offline/online systems working in sync. Inventory, CRM, accounting, and other processes will be interwoven with your new website, providing constant accuracy. We can also automate any number of systems, eliminating inefficiencies and user error.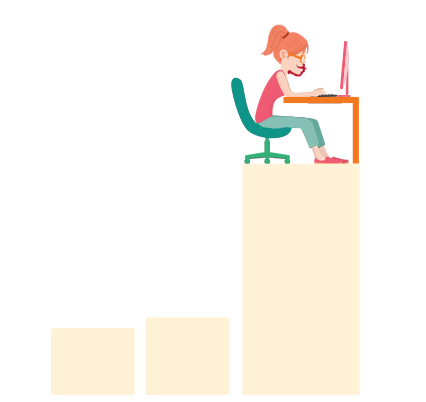 Take your business to another level of success. We can help you migrate to Shopify, BigCommerce, WooCommerce or NopCommerce. We can handle it, whether you are a small shop or an enterprise with huge product catalog and strict scalability and reliability requirements (we have deployments with around half a million products).